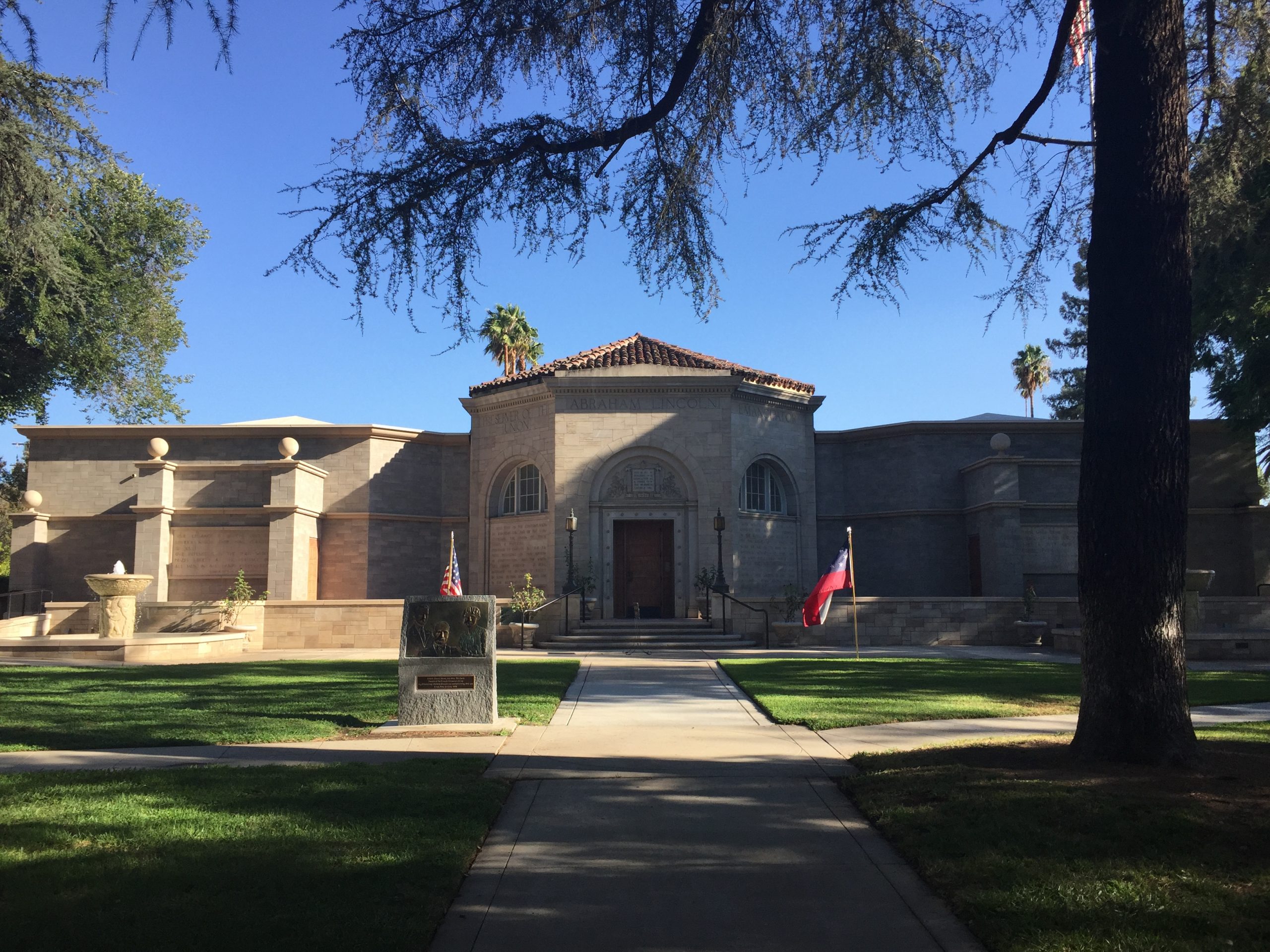 Here at the Lincoln Memorial Shrine, we remain dedicated to the work of exposing past injustices, listening to "the better angels of our nature," and lighting the way to a more just and equitable present and future. Read More
Can't visit the Shrine in person? See the Virtual Exhibitions gallery to explore the collections and learn the stories that are told through the letters and objects from Abraham Lincoln's life and the Civil War.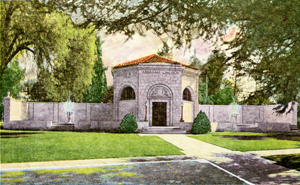 In accordance with state guidelines to limit the transmission of COVID-19, the Lincoln Memorial Shrine remains closed until further notice. Check this website for updated information.