Ever wonder why there is a museum dedicated to Abraham Lincoln and Civil War in Redlands? Visit History to learn more.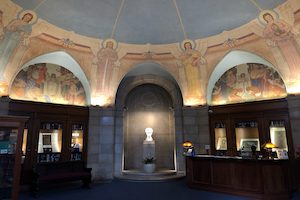 Explore the Collections gallery to learn the stories that are told through the letters and objects from the Civil War.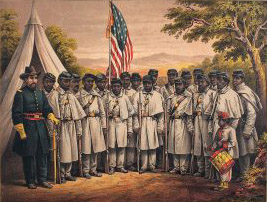 Honor the 160th anniversary of Lincoln's Emancipation Proclamation with a special look at his momentous decision. Only online!